Flights to New York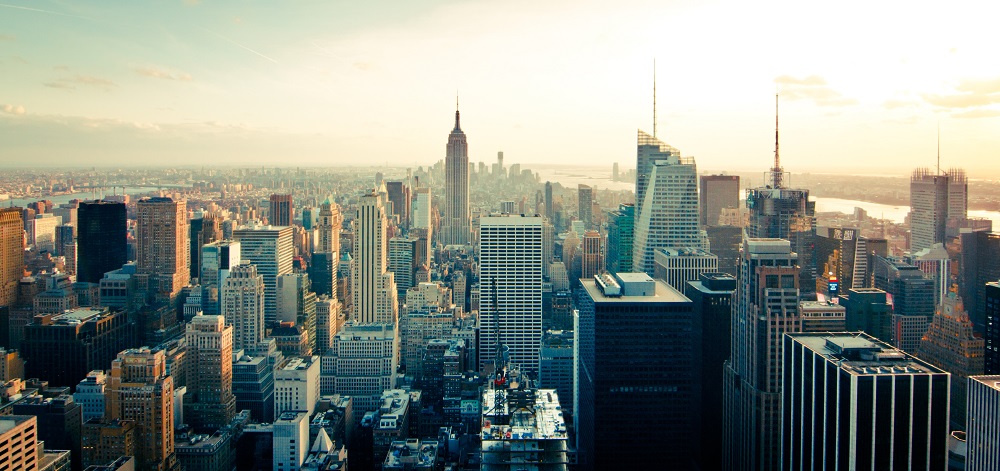 NYC, United States of America
Home to the Empire State Building, Times Square, Statue of Liberty and other iconic sites. New York City is a fast-paced, globally influential center of art, culture, fashion and finance. The city's 5 boroughs, Manhattan, The Bronx, Queens, Brooklyn and, Staten Island sit where the Hudson River meets the Atlantic Ocean, with the island borough of Manhattan at the "Big Apple's" core.
New York has three main airports through which millions of people pass each year.
AVAILABLE SPECIALS
Turkish Airlines Special fare from Istanbul to New York starting at $532. Click here to see all the specials!
- Travel Period : 17 January - 7 June, 2017
- Roundtrip fares including taxes and carrier surcharges
- Free Cancelation in 24 hours
- No booking charges
- NONSTOP flights