Flight Reservations
WingtoGo compares all destinations, airlines and itineraries to offer you the cheapest flights to your destination of choice. As a travel agency specialized in low priced flights, we continuously look for ways to make it easier for you to find the best deals for your travel.
Whether you are visiting someone across states, or abroad, WingtoGo finds the flight that's right for you. WingtoGo has a limitless selection of cheap one way, return or multi-destination flights to North America, Europe, Asia, South America, the Middle East, Africa and the Caribbean.
Booking a flight will only take a minute thanks to our comprehensive one page checkout process. Let the wings fly now, have fun finding the perfect flight on WingtoGo.com!
Car Rentals*
If you are looking for a cost efficient way to see places around the world and exploring the options to rent a car, you have come to the right place. WingtoGo is here for you! With our selection of discount car rentals, you can explore cities, states even countries you wish to visit.
Most agencies we work with will offer you unlimited mileage and one-way offers.
Why deal with with public transportation, when WingtoGo brings the best international car rental deals to you at your destination of choice?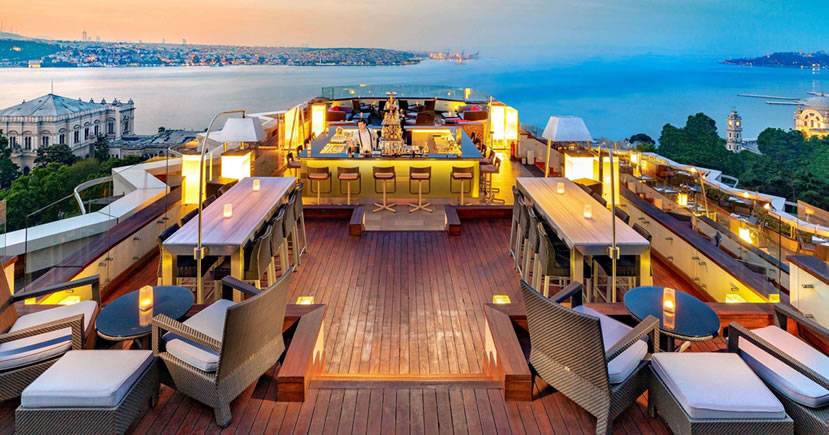 Hotel Reservations*
You don't have to compromise your comfort for the low prices anymore. At WingtoGo.com you will search among an extensive list of hotels wherever you are going. We bring up the most convenient deals for hotel rooms in Europe as well as US. Whether it's a business trip or a family vacation, WingtoGo will save you the time and money for planning the perfect trip.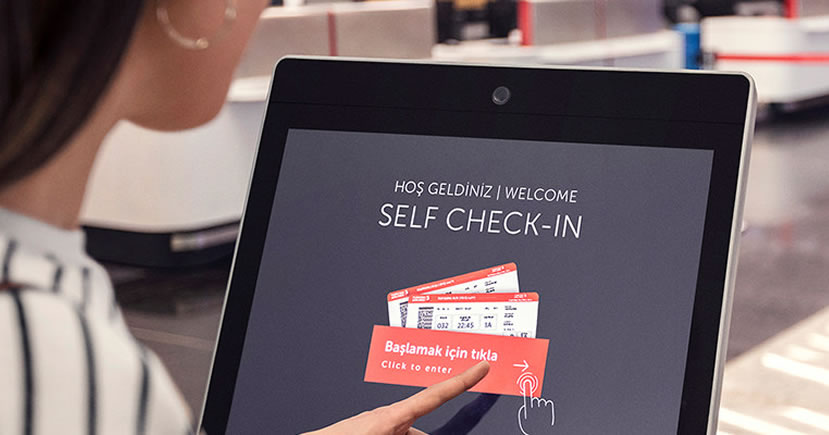 Online Check-in
Booking a flight with WingtoGo will enable you to check in online and reserve your own seat with most airlines. You also save time when checking in at the airport and you can sit in your own personally selected seat. Checking in online can be available from 48 hours until 1 hour before departure depending on which airline you are flying with.

* Currently available only through phone calls.